Tips For Selling Your Home In Winter
Here are a few key tips to selling your home in the winter months, hope this helps!
Shovel the driveway and walkways- A quick way to turn off buyers is having them trudge through a foot of snow or fall flat on their face with icy walkways. Shovel often and put down de-icer to prevent ice buildup. Don't forget to have a readily available set of protective booties at the front door to avoid guests tracking in dirt or mud. This is provided to all of our sellers, just ask if you don't have booties yet!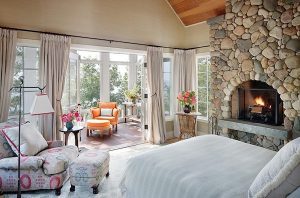 Keep the heat on- We can understand your thrifty nature, I mean why go crazy heating a vacant home? Keep the home at least 60 degrees or higher so buyers don't leave early as a result. If you have a smart thermostat you can up the heat when an agent goes to show the home, or a bonus tip turn up the heat for some time and turn the system back down to prevent the noise of a loud furnace when prospects visit the home.
Prepare the home- Clean clean clean! Get the fireplace going, add some warmth (avoid overpowering or fake) scents and make sure that all of your lighting is functional, this includes your exterior lighting, make sure the timers work and light is on when it is dark out.
Stage your home- Winter is cold and dark often resulting in washed out color tones, bring in the colors and brightness to areas, lighten up dark rooms with accent lighting, wine in kitchen w/glasses and fruit in bowls, accent with flowers, place tidy towels in baths, put up cheerful art, tables and seating where appropriate. Better yet consult with a local staging company to optimize the look and feel of your home we really love the work Spokane Staging Company is doing!
If you have further questions about what you can do this winter to help sell your home give us a call at 509-62-HOUSE.
Download our free sellers guide for 2017 HERE!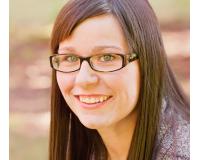 Author:
Julia McMahon
Phone:
509-499-8777
Dated:
December 29th 2016
Views:
785
About Julia: I am a buyer's specialist at EvoReal. I have grown up in Spokane all my life, and love living here. ...